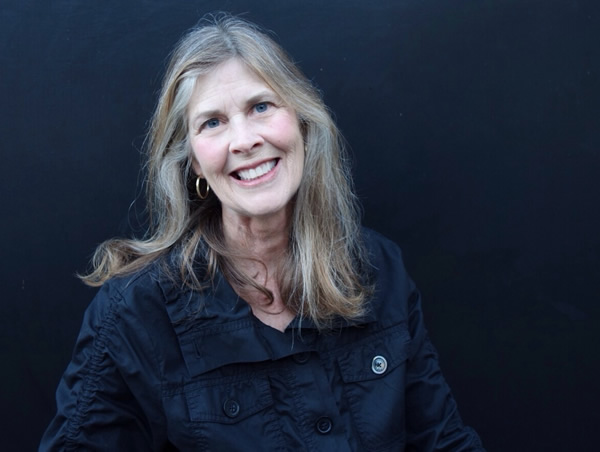 My work is reversible between design, the fine art of painting and the fiber arts.
All involve expression derived from the pure meditation of chance, spontaneity and visual discovery with an unpredictable outcome.
My visual style is raw, subtle, and organic which lends itself to narration.
My subject matter is is inspired by the natural world: landscape, chaos, pattern, light, music, poetry, people or a capsule of a moment in time.
In painting, I appreciate the immediacy of encaustic, oil, alkyd, collage and a variety of mixed mediums, which enable you to scratch away the surface on wood, canvas or hardboard supports.
With fiber, I love the surface design, layering, piecing and the tactile labor-intensive craft process. I utilize embroidery, appliqué, image transfer processes, textile dyes/paints, and found recycled objects for embellishments in my pieces.
Carolyn Ebrahimi
For we live with those retrievals from childhood that coalesce and echo throughout our lives, the way shattered pieces of glass in a kaleidoscope reappear in new forms and are songlike in their refrain and rhymes, making up a single monologue. We live permanently in the recurrence of our own stories, whatever story we tell. "Divisadero", Michael Ondaatje